Caption 
Peter Boamah Otukonor
Story
DRAMA HAS just unfolded at the NPP National Delegates Conference, currently taking place at the Accra Sports Stadium.
This follows the decision of the largest opposition political party, the NDC, to storm the event venue with a ball of Kenkey.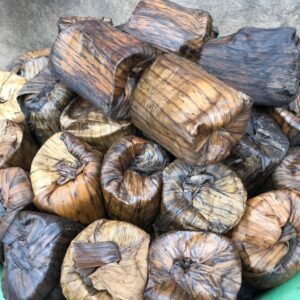 Peter Boamah Otukonor, the NDC Deputy General Secretary, said the Kenkey is expensive and it is a proof of hardship in the country.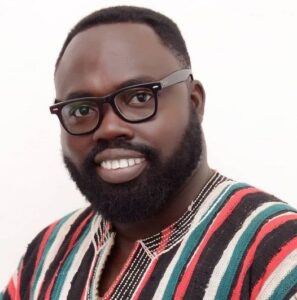 He said "this small ball of Kenkey was sold to me this morning at Gh 5 and it is unacceptable", as he displayed the Kenkey to the crowd.
Otukonor, who was delivering a solidarity message from the NDC, also said he bought the 'expensive' Kenkey with his Ghana Card.
The NDC top official said the cost of living in the country continues to rise as government strangely looks on without intervening.
Otukonor was certainly ready to throw more Jabs at the NPP administration but he was stopped in his tracks by the MC for the occasion.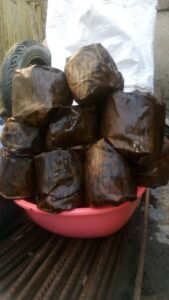 Prior to the hilarious Kenkey story, Otukonor had also said the NPP government is insensitive to the plight of Ghanaians.
According to him, the citizenry are facing extreme hardship and difficult conditions due to the incompetence of the government.
He said the "NPP government has been lucky with abundance of cash, both borrowed and internally generated funds through taxes "but they have still failed to deliver".
By I.F. Joe Awuah Jnr