THE MEMBER of Parliament (MP) for Atwima Nwabiagya South, Emmanuel Agyei Anhwere, has debunked reports that residents of Amanchia have chased him away with cutlasses over bad roads in the area.
Setting the records straight, the lawmaker said Amanchia residents rather chased him out of their community with a brass band and not cutlasses so the public should disregard the false reports.
Interestingly, Press1News has sighted a short video which clearly contradicts the assertion of the MP.
In the video, the under fire Agyei Anhwere was seen being chased away with cutlasses and other offensive weapons by charged residents of Amanchia, who also hooted at him.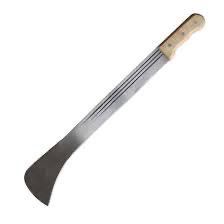 The MP had stormed Amanchia on the first-day of his 'Talk To Your MP' programme to communicate with his constituents but things did not go on as planned as he was given a hot chase.
The angry-looking Amanchia residents, including women and children, accused Agyei Anhwere of not doing anything about the poor road network in their community, so they decided to chase him away.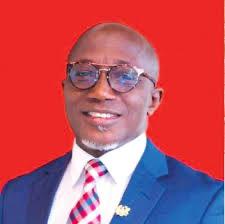 Commenting about the issue on Akoma FM, which was monitored by Press1News, the Atwima Nwabiagya South MP said nobody chased him with cutlasses, accusing the media for exaggerating the issue.
"It wasn't as serious as being reported in the media. Yes, they have poor road network but they didn't chase me with cutlasses as if my life was in danger. I was chased with a brass band", the MP said.
By I.F. Joe Awuah Jnr.,
Kumasi